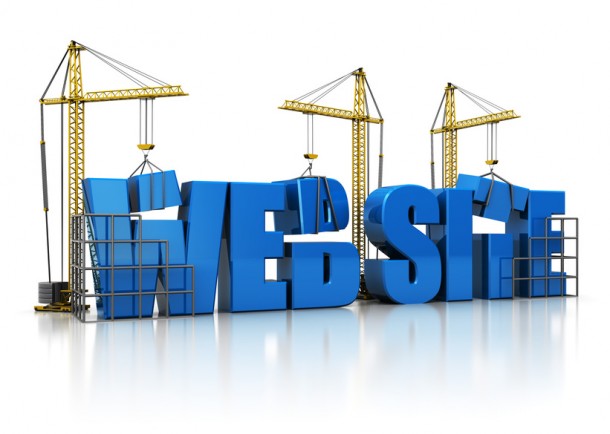 Due to the vast number of blogs in this world now [over 100,000 websites launched every month], the cost of creating one has rapidly risen to the maximum ad is increasing on a daily basis.
You would budget close to $600 for an e-commerce site and even much more for a video streaming site site like YouTube.
These are no small money of course, but what about small marketers and other people who would want to launch a site to showcase their products, how would they do that? We have therefore made it possible that starting from $29, you can launch that great website that you have always dreamed of. We handle everything from the creation of site to mapping of domain name, and in 24 hours your full site would be ready.
What And What Do Our Sites Contain?
- 100% Search Engine Optimized
- Fully Mobile Responsive
- 100% Free Hosting Forever
- Available In Only 24 Hours
- Professional Sites That You Cannot Find Elsewhere
- Very Easy To Use Site Platform
- 0% Prone To Hacking Sites
Which Type Of Sites Do We Create?
- News Blogs
- Information Marketing Sites
- Church Websites
- Educational Sites
- Company Websites
- Personal Websites
What Are The Pricing?
- $29.00 for a .com.ng domain name
- $49.00 for a .com domain name
- $59.00 for a .ng domain name
You can also buy your own domain name and contact us to create the site at only $19.00.
Why So Cheap?
Well, we are building a portfolio. We have built over 300 sites but our target is 10,000 sites.
Do You Have Any Samples?
Yeah...
We have two websites affiliated to Reporter 247. You can check them out, Information Guide Africa and Afra Tales.
You can also help us achieve our aims. Refer people to us and get $5.00 for each person you refer. Just let them mention your name, it would be paid directly into your PayPal or Skrill.
It's so easy, get started now. That your spare $19.00 can generate some huge $$$ tomorrow, but that would be if you invest it wisely.
Kindly call +2349072979302, email shortstoriesthattouch@gmail.com or contact us to get started. ONLY 24 hours.